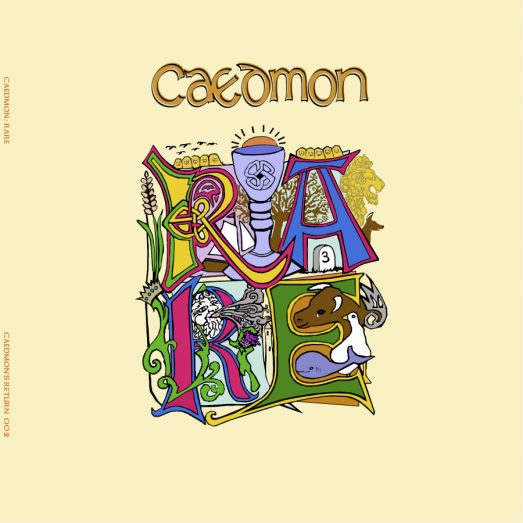 2019: RARE a new album of seven recently penned songs from Caedmon's 1978 line up: Angela Webb (Naylor), Jim Bisset, Ken Patterson, Sam Wilson and Simon Jaquet. Plus six songs from Netherbow recordings of 1975 and Haddington, live 1978. And a surprise.
The much loved fragile female vocals, searing electric guitar licks, 'cello, mandolin and bass remain from the '70's sound; now supplemented with octave mandolin, accordion, djembe, flugel horn, and whistle. Caroline Brown and Sally Jaquet add to the vocal sound.
40+ years on from their eponymous album 'Caedmon' and 10 years on from "A Chicken to Hug', the new songs echo the acid folk sound of the '70s but has a contemporary feel. Folk meets laid back funk where Jim Bisset's electric guitar cuts through the acoustic feel.
The album is available as a collectors' limited 500 edition on vinyl including a 12″ LP and a 7" single.
Some CD digipak versions have been made, and the album will be available on most streaming sites to download.
Buy now
Track Listing
Dream of the Rood
Go!
Sky Song
Runaway
Mustard Seed
RARE
Peace
London Psalm
Death Knot
God is Love
Born to Die
Tears may Linger
Now the Green Blade Riseth
Heaven Haven (unlisted track)
Lyrics
Download RARE Lyrics Insert png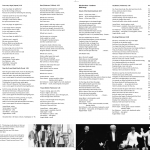 Listen now